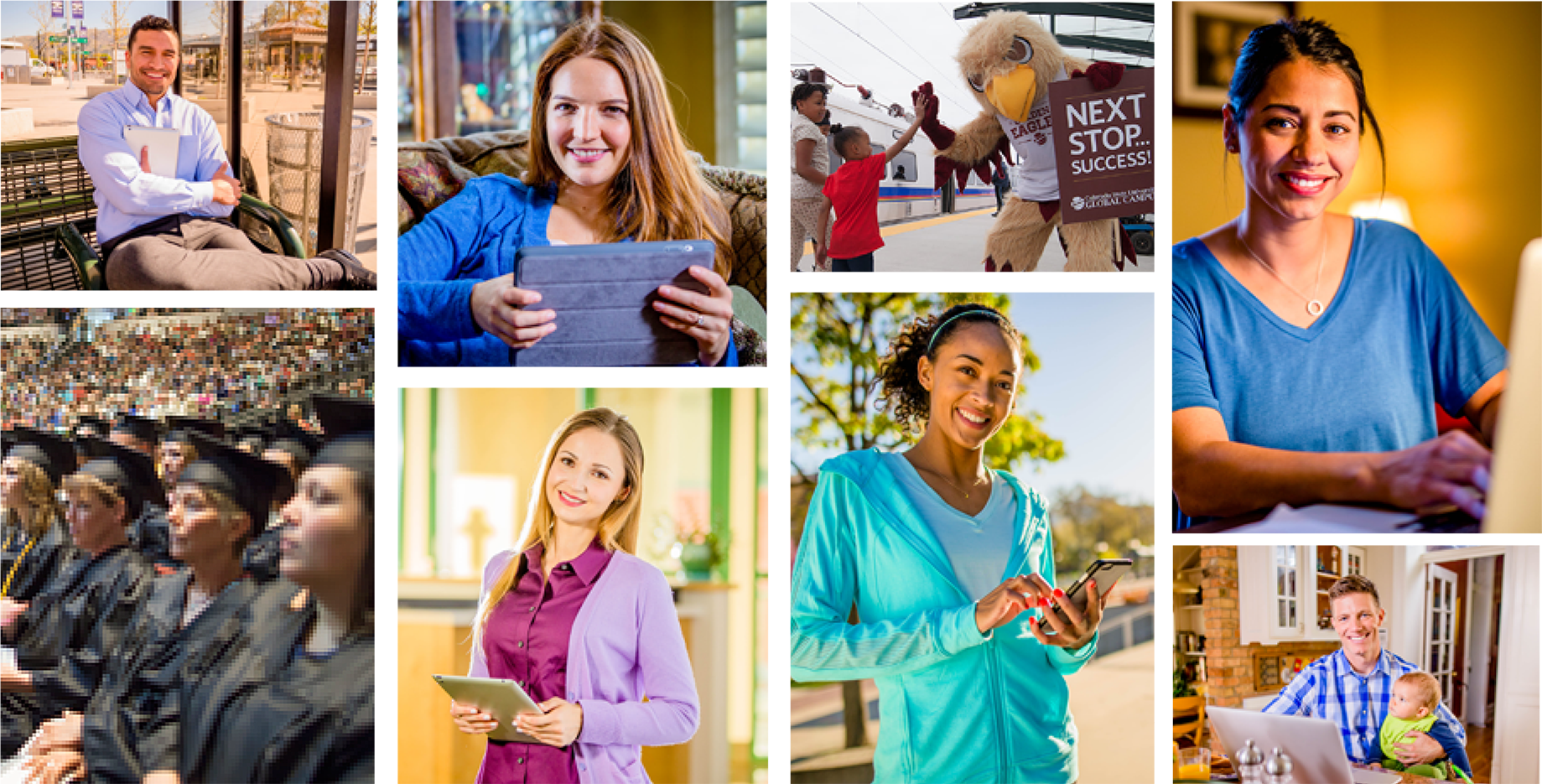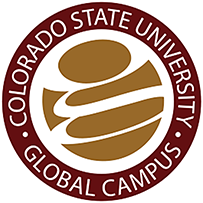 About Us
Colorado State University-Global Campus is a 100% online public university, offering innovative higher learning opportunitites for nontraditional students and working adults. Specializing in bachelor's degree completion and graduate degree programs- as well as offering a large number of Certificates of Completions- CSU-Global is committed to providing the very best education opportunities to students in a convenient, flexible environment at an affordable tuition rate.
How to register for credits
NJCTL students who want to register for courses at CSU-Global should contact Enrollment department at 1-801-920-6723 or visit CSUGlobal.edu for more information on start dates and registering courses. Make sure to mention that you are a NJCTL student!
How to get a Master's degree through CSU-Global
Students who are interested in transferring their NJCTL credits to CSU-Global should contact CSU-Global directly. The student will need to request an official transcript from NCJTL so CSU-Global can verify the courses were taken an passed. If a student takes all the listed courses they can transfer 18 credits towards MST Degreee: 12 credits towards the MSTL Physics Specialization plus 6 credits towards the MSTL Core Degree.
Cost
CSU-Global charges a transaction fee of $85 per credit hour. The tuition rate for the Master's program is $450 per credit hour
Course Listings
This depends on which program- it's really found on our website by degree program. For example here is the MSTL information
Contact information for CSU-Global
Reach an Enrollment Counselor by visiting CSUGlobal.edu or dialing 1-800-920-6723