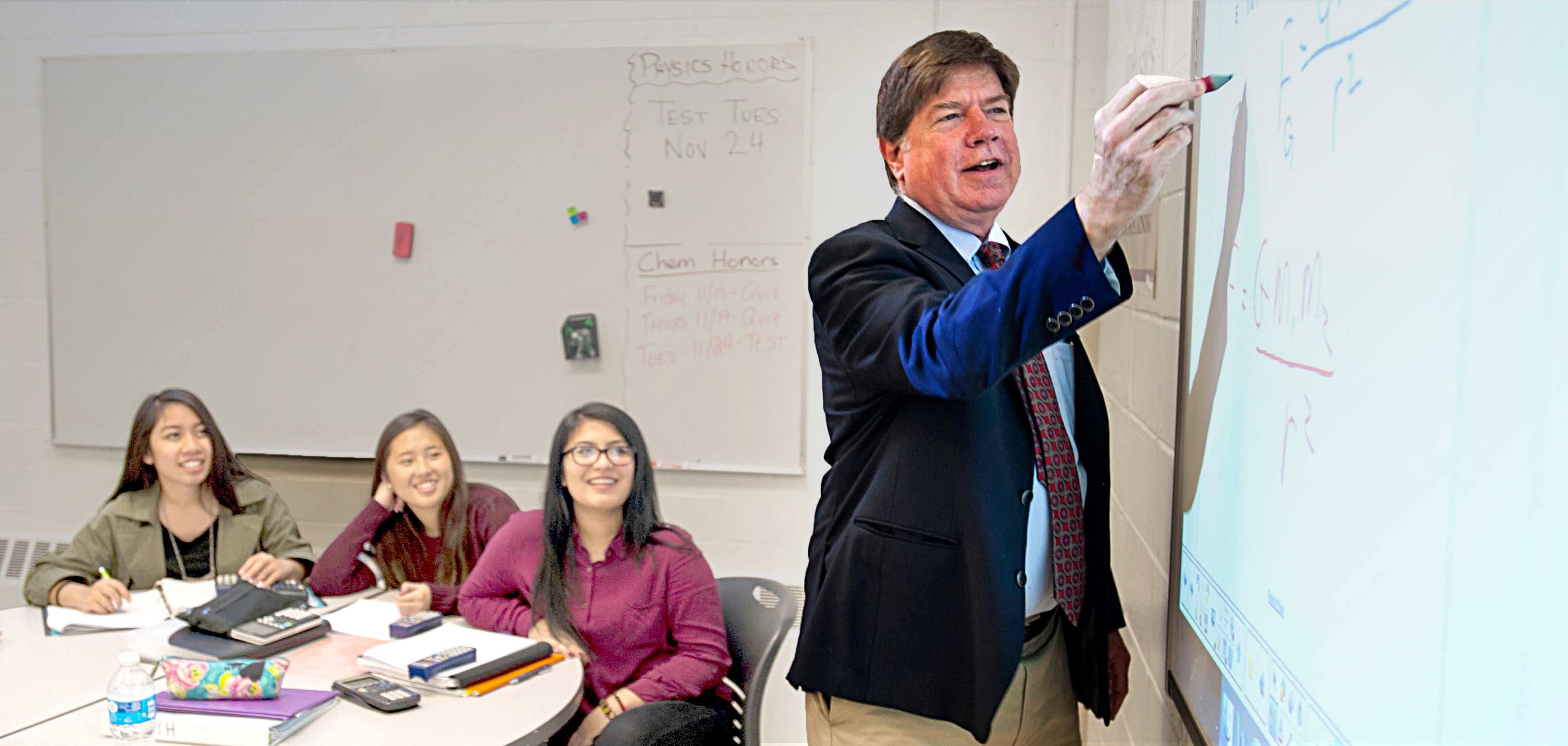 Giving all students access to STEM education.
Who We Are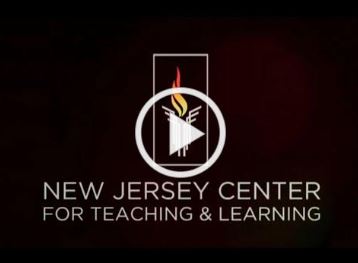 NJCTL is a nonprofit that is providing a simple, scalable solution for our nation's massive STEM teacher shortage and the great social injustice that comes from depriving underserved students access to STEM education and the important opportunities this learning provides.
NJCTL empowers teachers of every academic and cultural background to effectively teach K -12 mathematics and science to all students with the Progressive Science Initiative® (PSI®) and the Progressive Mathematics Initiative® (PMI®).
NJCTL's inclusive new pedagogy shakes up traditional STEM education and actively engages both teachers and students with:
Accessible teacher training as well as free open source curricula that align with current standards
A new sequence in which STEM subjects are taught to ensure students can apply their learning as they progress
Innovative use of new technology such as interactive white boards and student polling devices for engaging instruction and real time assessment
A highly collaborative classroom structure that helps every student fulfill their potential, rather than rejecting those who don't learn as quickly
Online Courses for teachers to learn our Teaching Methods as well as the content, and how to teach the content of Physics, Chemistry, Mathematics and Computer Science
NJCTL is approved by the New Jersey Office of the Secretary of Higher Education as an Institution of Higher Education and has begun the process of seeking regional accreditation.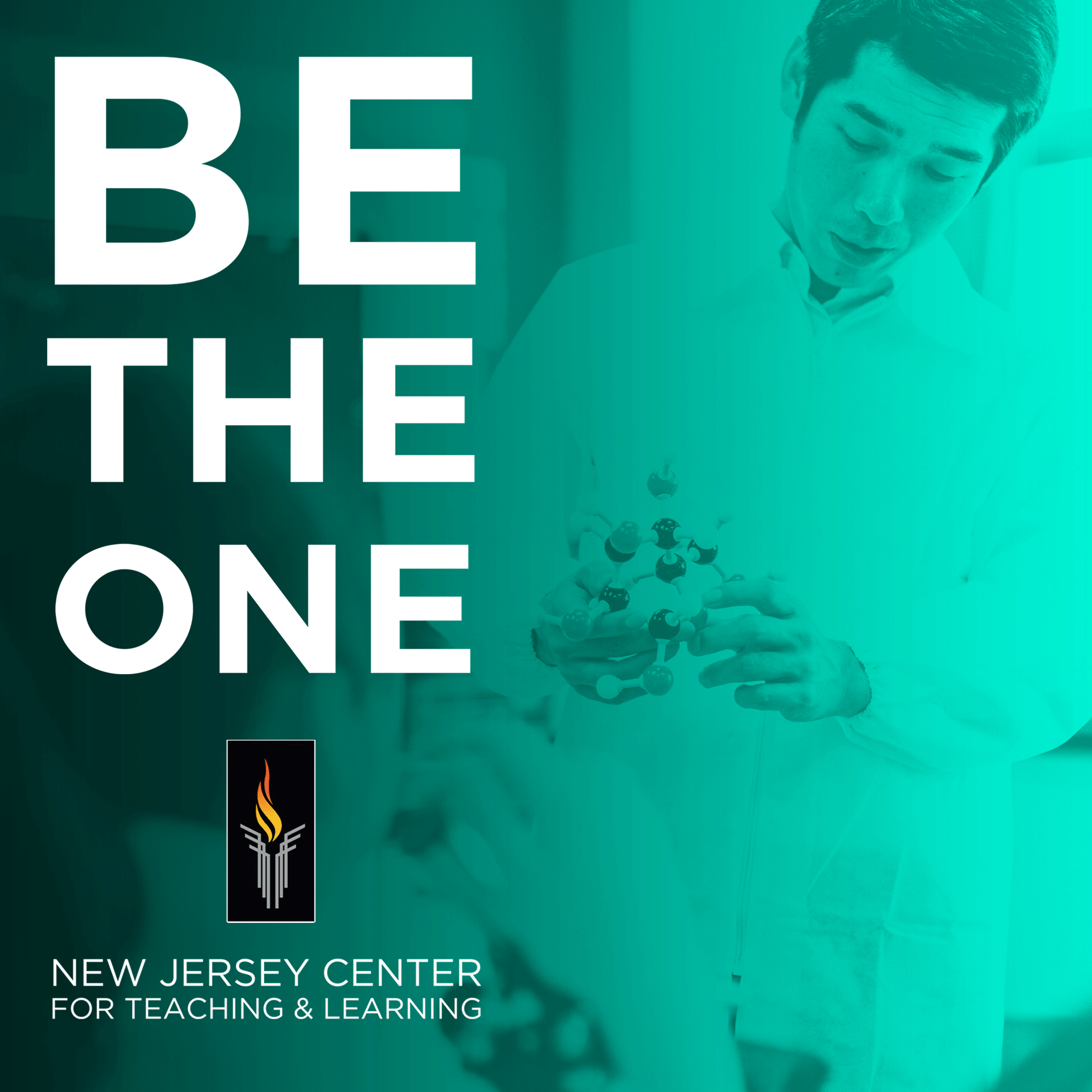 The results to date speak for themselves. NJCTL has become the #1 producer of physics teachers in the country and a leading producer of chemistry teachers. NJCTL has also become the leading U.S. producer of free, editable course materials. NJCTL training engages a racially and gender diverse pool of teachers who can serve as role models for their students. And perhaps most importantly, previously underserved schools that have adopted NJCTL have become leaders in STEM achievement.
With support, NJCTL has the potential to give every student a chance to learn mathematics and science -- addressing the national crisis in STEM readiness and preparing the next generation for powerful global competition.
Programs Overview
The New Jersey Center for Teaching and Learning (NJCTL) is an independent not-for-profit foundation created by the New Jersey Education Association. NJCTL's mission is to empower teachers to lead school improvement so that all children have access to a high quality education.

Read More
Origin & Development
Dr. Robert (Bob) Goodman never anticipated that his first quick spin around Bergen Tech to better equip his new classroom would be the first step toward challenging the entire status quo system of STEM education... But it was.
Bob had always loved science. After graduating from MIT, he headed into a career in audio electronics, where he ended up serving as the president and CEO of several well-known brands. He ultimately spearheaded the turnaround of each of them; but after over twenty years in business, Bob took a dramatic step. He returned to his passion for physics, volunteering to teach his first classes at a nearby private school.