Now's the time to get ready to teach AP Physics this fall!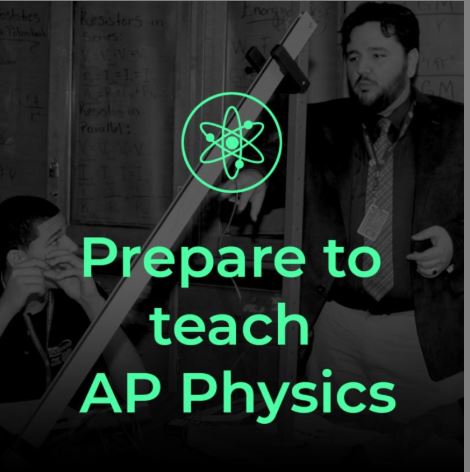 NJCTL is the #1 producer of physics teachers in the United States. We've been helping teachers improve student outcomes for more than a decade, Whether you are teaching an AP Physics course for the first time or are looking to enhance your skills, these online, asynchronous courses will provide the support you need. The only prerequisite is a mathematically rigorous first-year physics course, such as PHYS 6601.

Special summer session pricing: $550.
Enroll by July 25th
Click here to learn more.
Tags: News