Testing the addition of pictures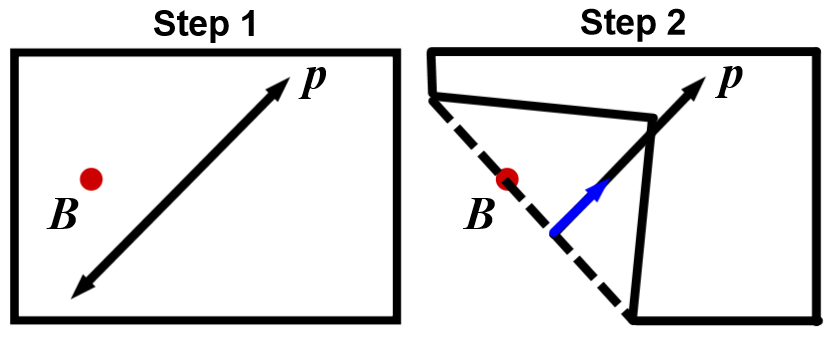 This is a picture test for a blog entry. The text seems to be able to go around it = good.
Here is more test text
the the the the the the the pppppppppppppppppppppppppppppppppppppppppppppppppppppppppppppppppppppppppppppppp the
Here's a file link (need to use the "link" button found in the "edit blog" option on admin side of the site).
Tags: News